Anyways, was sick alot this week.
Then we had a New Year's party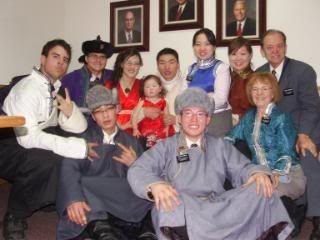 . . . and then I danced.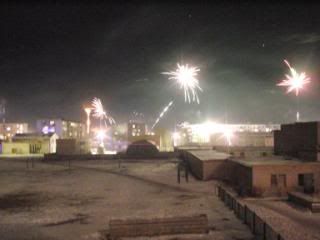 That sums it up l dee. The internet is really slow so i'm going to start loading pictures now, and one of my district members is getting transfered so we have to go take pictures down at all the silly choibalsan stuff today.